Frequently Asked Questions
Why choose Alu Dibond?
Alu Dibond is a very qualitative support, at the same time resistant, rigid and light.
It is made of 2 thin aluminum plates surrounding a high density polyethylene core. Modern and elegant, the Alu Dibond is rot-proof, stainless and waterproof. It can be hung both indoors and outdoors.
It is an elegant medium that brings a modern and clean finish to photographs.
Its matte, slightly satin finish preserves the natural balance of the photo.
The photo is printed directly on the plate.
On the back of the Alu Dibond plaque is pasted the "Reentrant Chassis".
It is a rigid aluminum frame that allows you to hang your photo on the wall, it is completely invisible, even when looking at the photo from an angle.
It also prevents the frame from warping over time.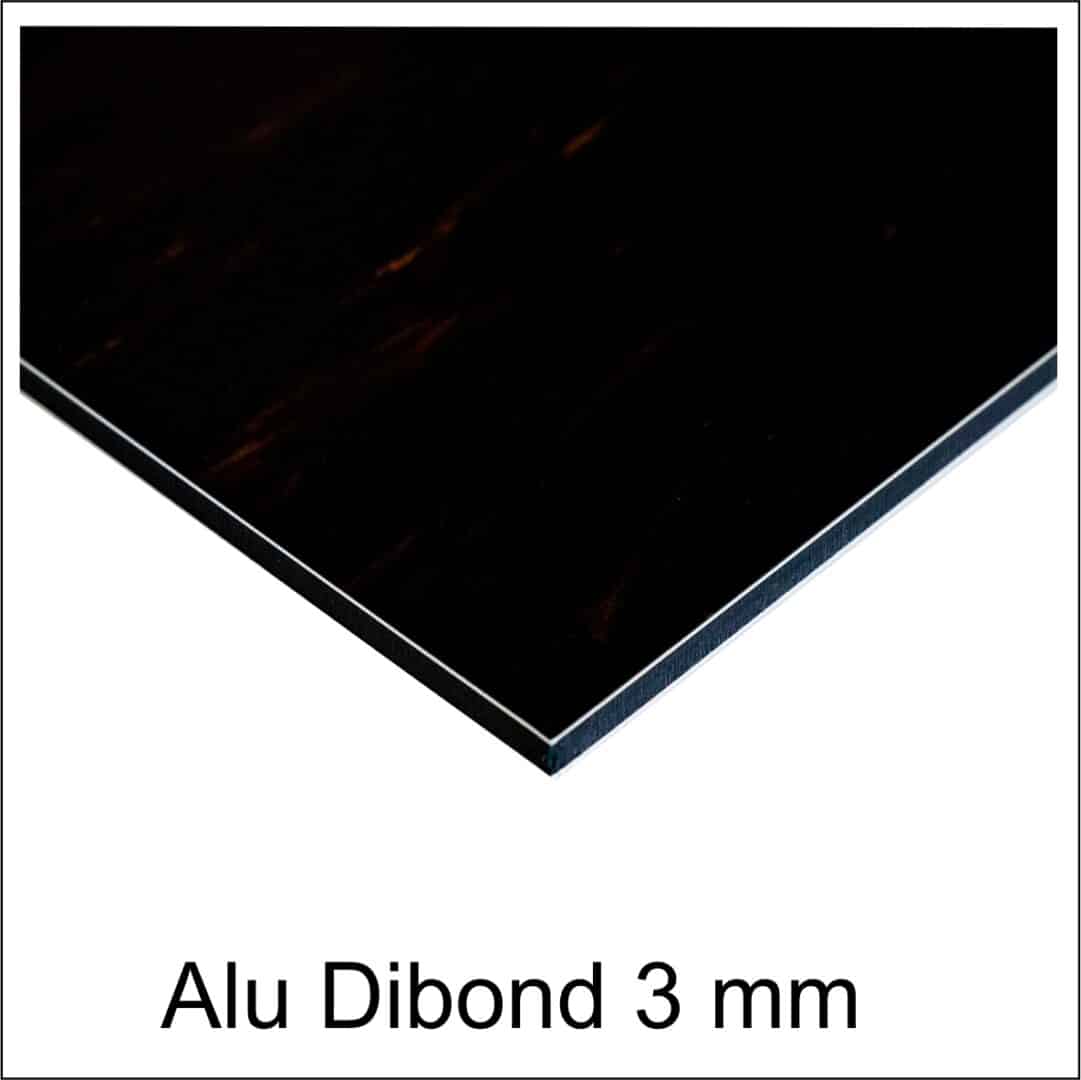 Why choose Fine Art paper and Wooden Floater Frame
SoWild has selected for youThe « HAHNEMÜHLE RAG Fine Art Paper 308g » pasted on Dibond 3 mm.
This is a very high quality matte textured paper on which the photo is printed.
It produces no glare and lights do not reflect off its surface
On the back, 2 discreet metal hooks allow you to hang the photo on the wall.
To finalize your print on Fine Art paper, we offer it to you framed in Wooden Floater Frame.
The Floater Frame allows for a sober and elegant presentation and gives the illusion of a floating visual, for a high-end effect. It brings an artistic dimension to the photo.
We offer it in 4 colors:
Black stained wood
White stained wood
Steel stained wood
Light oak wood